Hungarian Vizsla Rhue at Dunecht Estate
PHOTO SESSION AT DUNECHT ESTATE
Vizsla puppy Rhue came along for a photo session at Dunecht Estate, Aberdeenshire, when she was only 5 months old!
She was the most gorgeous little whirlwind and somehow loved my woolly hat. She managed to steel it on one occasion and very proudly ran off with it – I am happy to report that I did get it back unharmed 😉
Apart from that Rhue was an absolute superstar. Her owner Shannon and Jorge have done an amazing job with her training so far.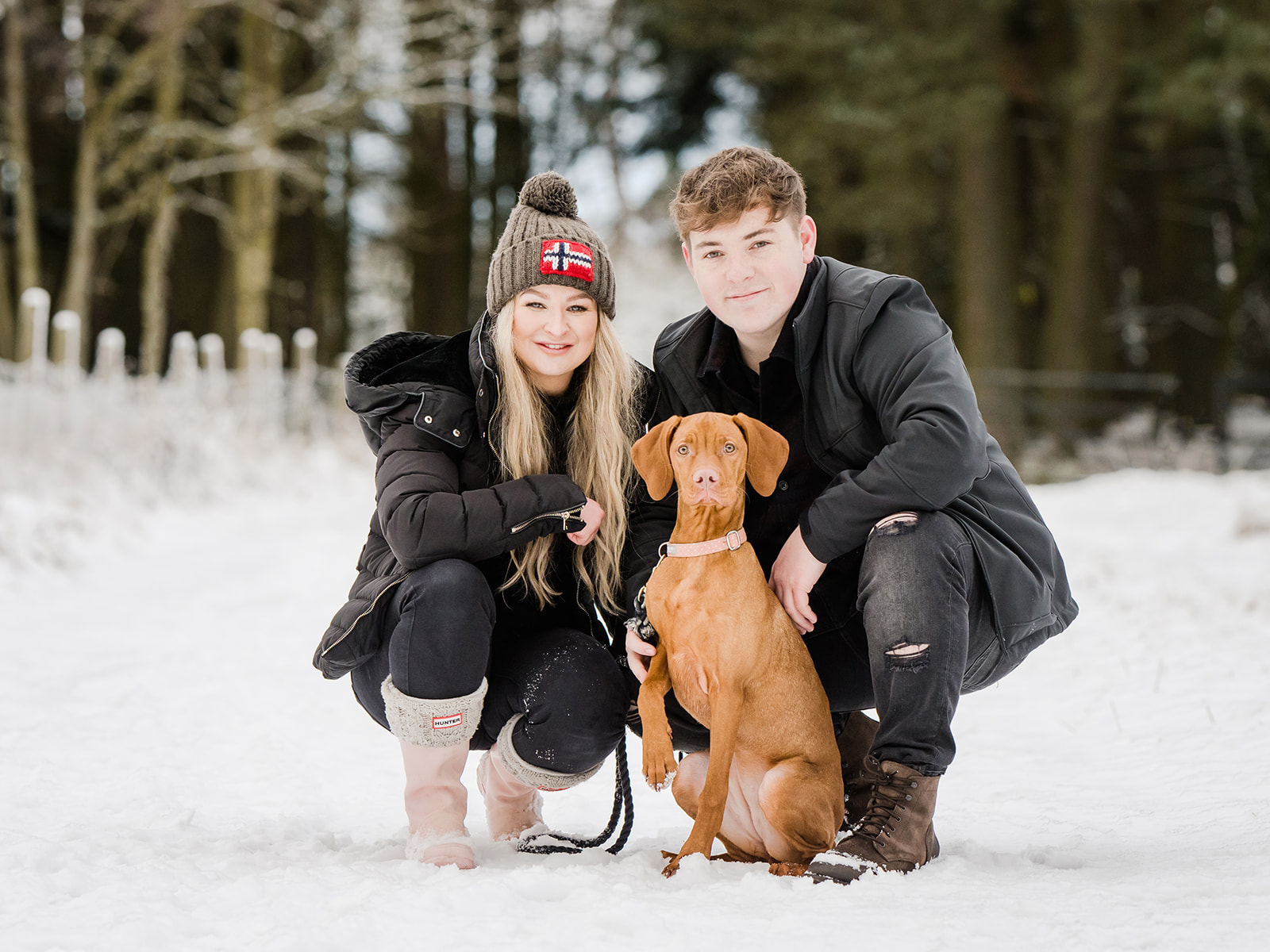 I hope you enjoyed scrolling through Eddie's urban photo session! Please get in touch, if you'd like to know more about my dog photoshoot sessions or would like to book your session. please feel free to please get in touch to arrange a complimentary consultation. I'd love to hear all about your special dog.
Lots of Love
Iska
xx