Dog and Equine Remember Me Photo Sessions
WE NEVER KNOW THE TRUE VALUE OF A MOMENT UNTIL IT BECOMES A MEMORY.
DOG AND EQUINE PHOTOGRAPHY SESSIONS
These sessions are designed to celebrate senior dogs (10+) or horses (20+) or those who are struggling with health issues.
Letting go of our beloved companion and best friend is never easy, and it is often only then that we realise we don't have any good photographs to remember them by.
Your animal's unconditional love and trust should not be forgotten, especially towards the end of his or her life. When your dog or horses quality of life becomes compromised by disease or simply by age, Remember Me Sessions beautifully honour this special relationship and celebrate its happiness.
My goal is to emphasise the undeniable trust and love between you and your pet.
Remember Me Sessions are treated with priority and can be scheduled with little notice if necessary. I will make every attempt to accommodate you and your animal.
I encourage you to be in some of the photographs with your animal. I promise to handle the sessions with the dignity and respect they deserve.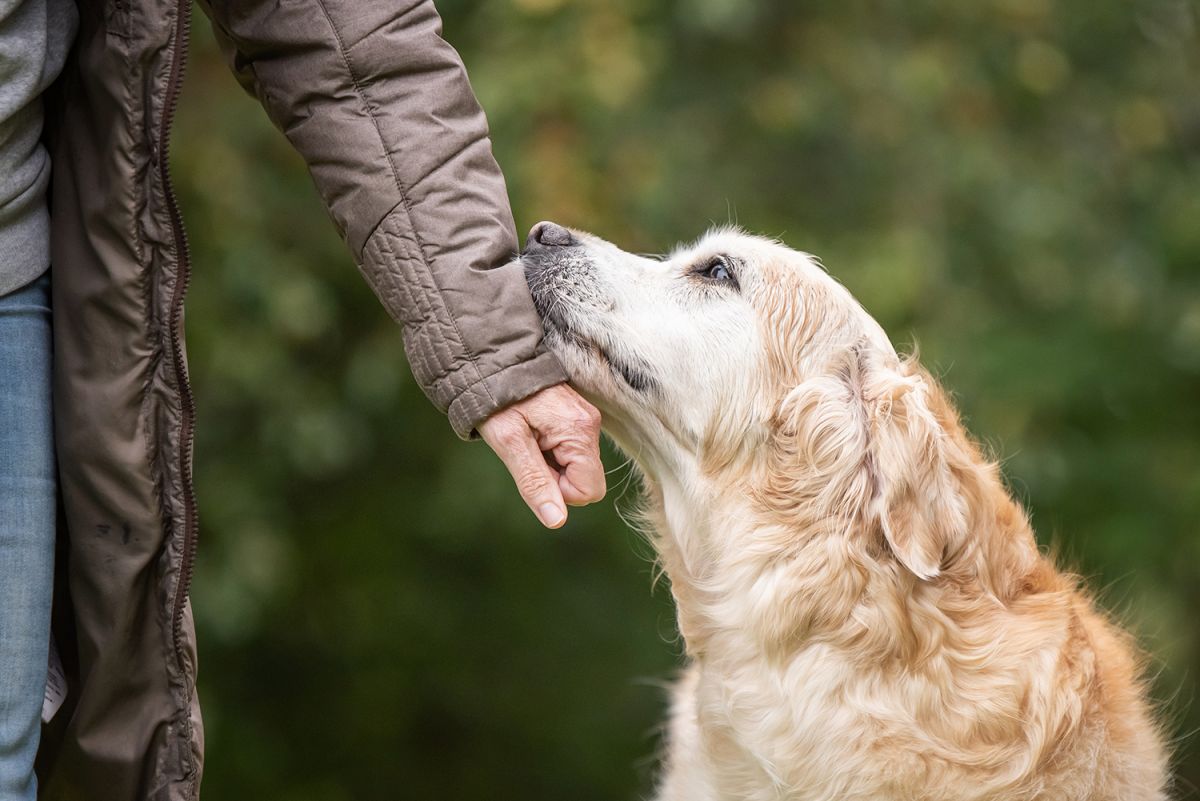 Your Investment
I AM PASSIONATE ABOUT THESE SESSIONS, WHICH AT TIMES CAN BE VERY EMOTIONAL.
The Session Fee is only £79. Which is payable on booking and acts as your retainer to secure your booking.
Every aspect of the session is tailored to suit you and your animal.
Together we will create beautiful images to remember and celebrate your dog or horse. I will give you all the space you need or a shoulder to cry on.
Remember Me Sessions take priority over the regular sessions and can be scheduled on short notice. If your animal is well enough, we can take them to their favourite place, or if you prefer, we can also stay close to your home and garden.
By keeping your session fee separate, I can ensure that you only pay for the service you receive.
This means, once you have paid for your photo session, you are under no obligation to make any further purchase unless of course, you would like to and pretty much all of my clients do. I promise no hard sales!
​The prices for products vary, depending on the chosen size and style. My product packages start at only £249 and a la cart prices start at £29 for prints and £139 for wall portraits and go up from there.
As a bonus, you will receive the web-sized digital files (which is perfect for sharing on Facebook and Instagram), for any prints and wall portraits you purchase.
​Please get in touch for more information or to book your session. A small travel fee may apply for locations outwith a 20-mile radius.​
* Please note, the session fee does not include any products or digital files.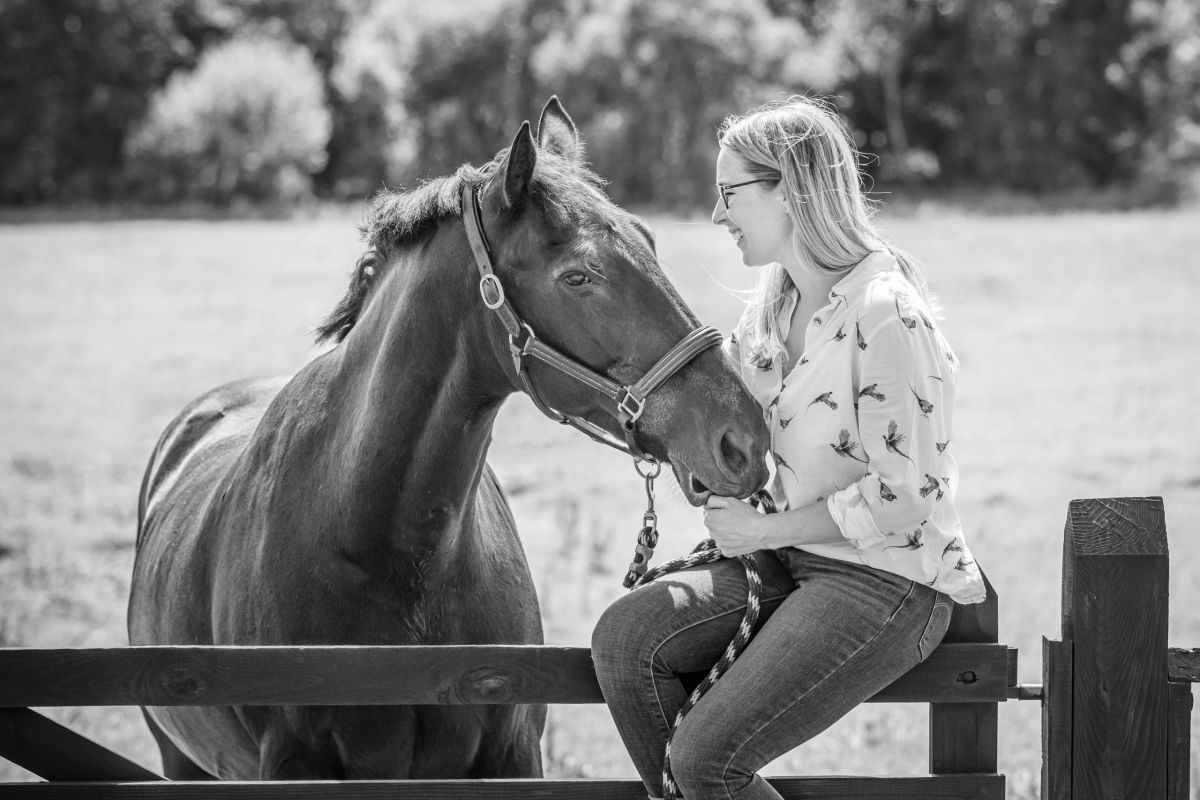 Dealing with grief
SAYING GOOD-BYE TO OUR BELOVED FURRY FAMILY MEMBER IS NEVER EASY
Saying good-bye to our beloved furry family member is never easy
Everyone deals with grief in a different way. We might be hit with strong emotions like shock, guilt and extreme sadness, these are normal emotions in the grieving process.
While going through the grieving process you might feel that some people around you don't fully understand your feelings and that your sense of loss is not being taken seriously.
If you are struggling to come to terms with the events that have happened and feel isolated or unsupported, please know that you are not alone! There are people who understand and professional support is available.

My first dog was a black labrador called Candy.
She was a fantastic dog and as an only child in a military family, one of my best friends growing up.
I have many fond memories of her, from long walks around Rutland Water in the Midlands to holidaying in the caravan all over the UK.
​Like a true labrador, Candy LOVED water (especially the muddy and smelly kind) and food! She regularly escaped our garden, to visit the neighbour and steal their cat food. I also remember her jumping onto the kitchen counter and stealing half of my 10th birthday cake.
It was hard to say goodbye to her and I still miss her loads. While we have some great snapshots of her, we never got her professionally photographed, although to be fair I don't think dog photography was a 'thing' back in the day.
Don't miss out on photos of your beloved pet. Let me help you create forever lasting memories of your furry best friend!