2020 – Time to reflect
WHAT A YEAR ITS BEEN…
A year that will add a whole new chapter in the history books! The year of a global pandemic, two national lockdowns, people stockpiling toilet roll and pasta (why is still a mystery to me), the introduction of facemasks as a fashion accessory, forever changing rules and guidelines on how to protect yourself and others from the virus, and the year that my husband and I couldn't go on our holiday to Nepal and Everest Basecamp.
It would be all too easy to turn this blog post into a big rant about 2020 and how bad it was, but it wasn't all bad! It was a year, that stopped many of us in our tracks, made us slow down and realise what's important in life. Personally, I finally had the time to update my websites, spend more time on personal projects, reassess work-life balance and learn new techniques and skills.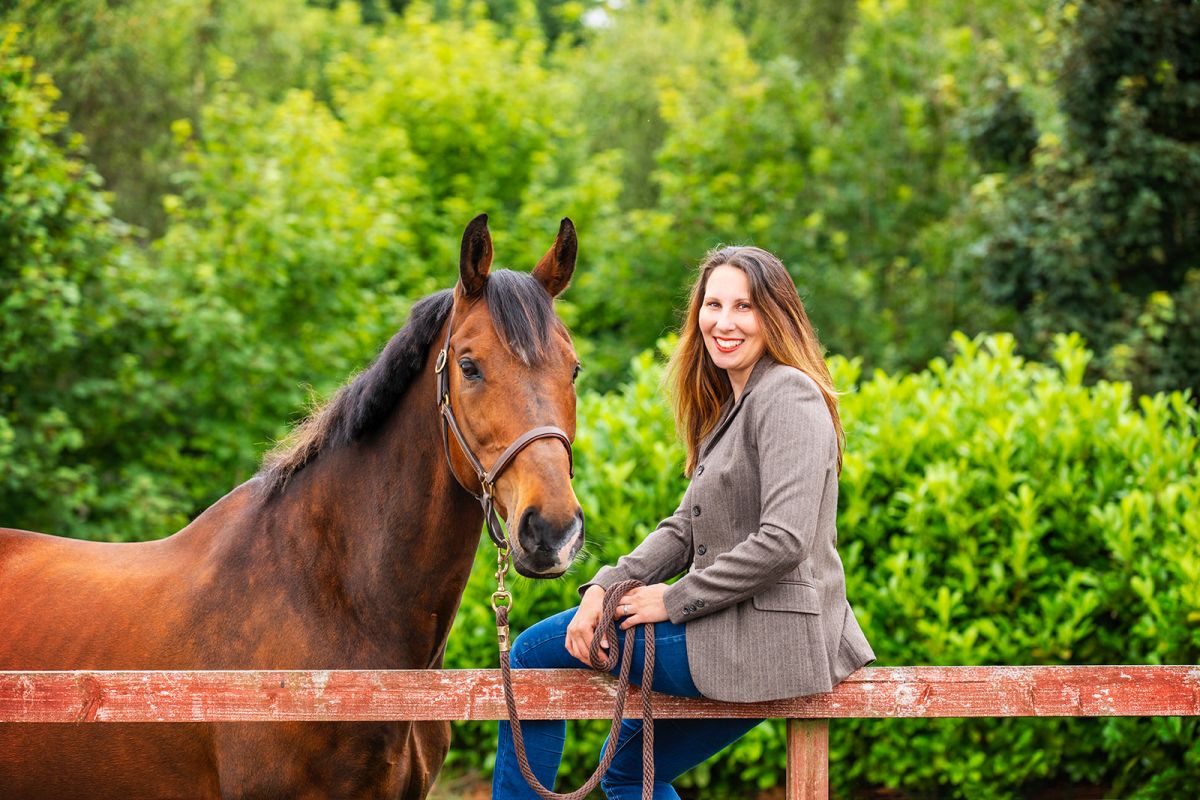 Don't get me wrong, 2020 was (and still is) a pain in the backside, I certainly had days where I struggled. I felt especially sad and upset for all my lovely couples who had to change their wedding plans, whether that was changing the date altogether or adapting the day to comply with the ever-changing rules and guidelines set out by the government.
I still had the absolute pleasure and honour of photographing 12 weddings this year, and every single one of them was very special in their own way and will stay with me forever. From beautiful garden weddings, to a beach wedding near Dornoch, the full luxurious Gleneagles experience and everything in between!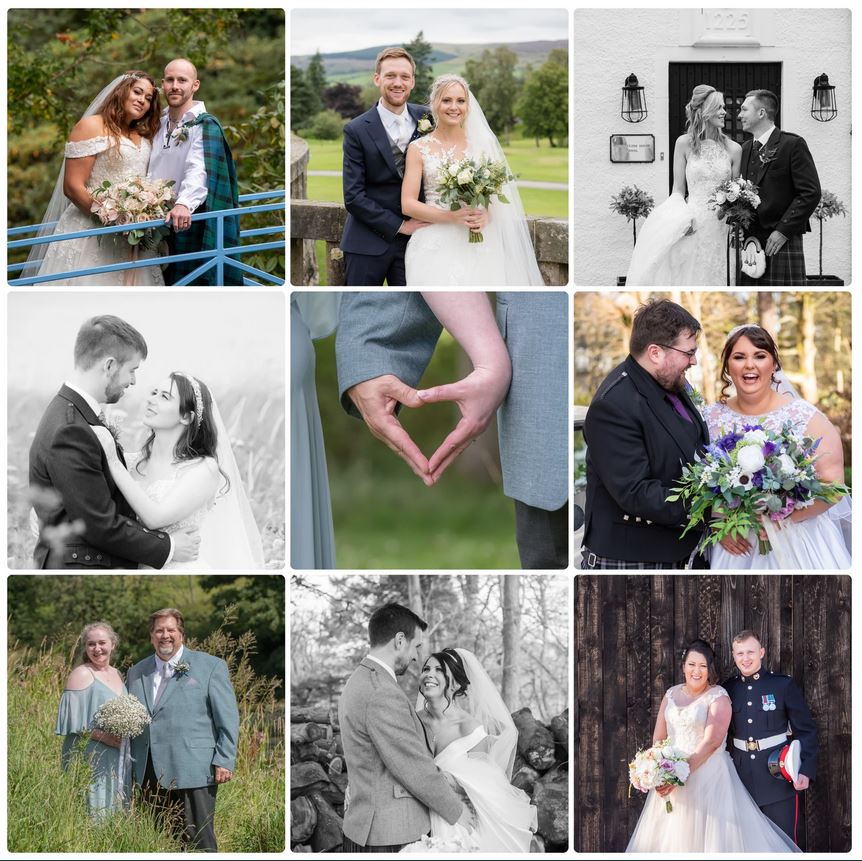 Having fewer weddings this year, meant that I had more time for Dog and Equine Photography, which was amazing. From the most adorable puppies to senior horses, I loved meeting all of my furry clients and their lovely owners. It was great hearing all about their stories, getting cuddles from the animals and capturing forever lasting memories.
Next to the dog and horse photo shoots, I was also able to offer more dates for Personal Brand Photography sessions and commercial headshots. It has been great to work with other small business owners and entrepreneurs, to provide them with a bank of on-brand images to help promote and grow their businesses.
Would you like to know why having amazing photographs for your business is important? Click here for more information.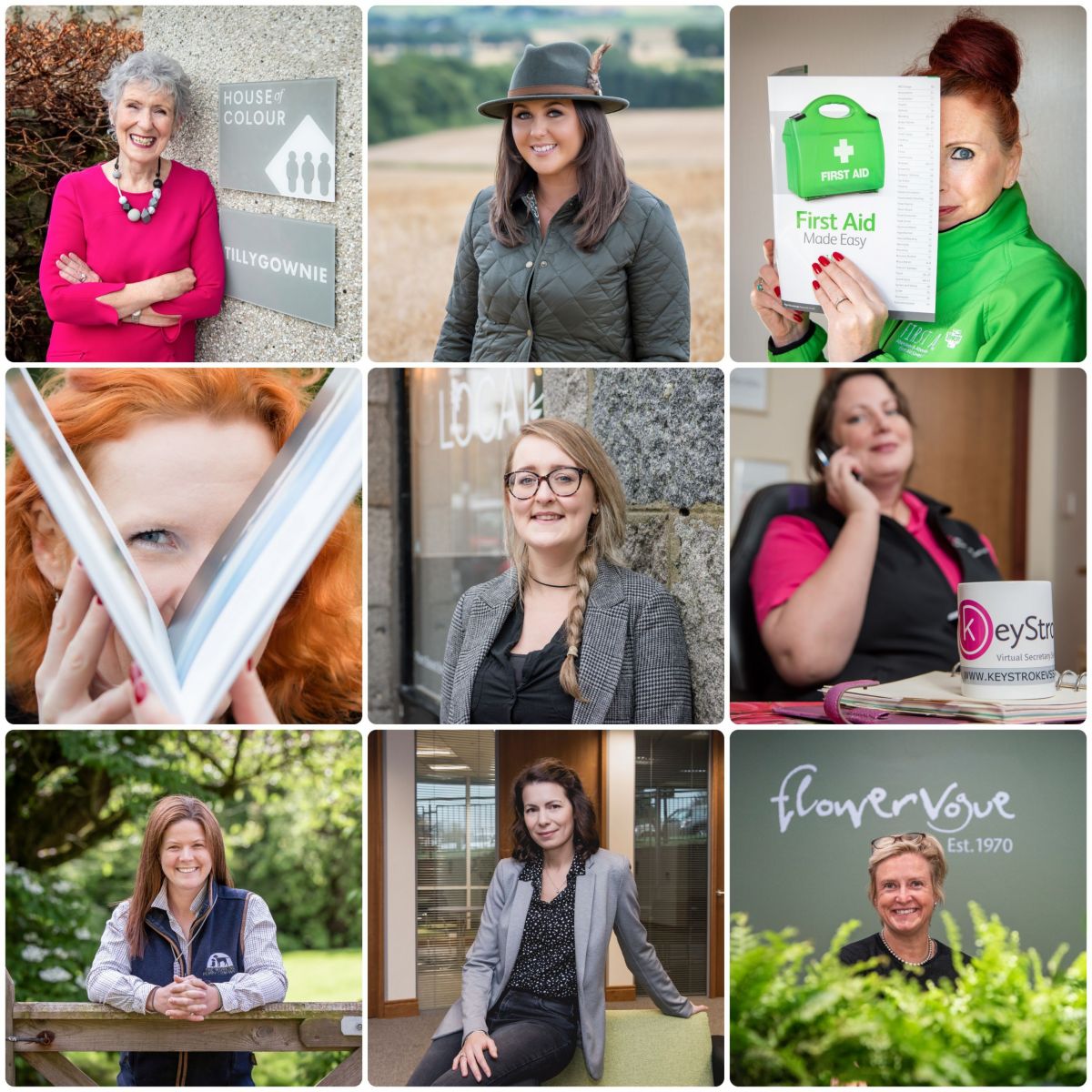 2020 has been an interesting year! Here are my top 5 take-aways:
Be kind to everyone. You don't know what someone else is going through. We all in the same storm, but not in the same boat.
Take care of number one – self-care is so important! Love yourself and love what you do!
Work-life balance is achievable! Set boundaries and stick to them.
Have an open mindset and look for the positives in every situation. Surround yourself with positive people who inspire you, life is too short to have negativity pull you down.
If you can't change it, accept it! If you can't accept it, change it!
And my top 5 personal lock-down discoveries:
I'm very grateful to have a wonderful husband, a roof over my head, and food in the fridge.
I love reading biographies and business skills books. (Richard Branson's 'Losing my Virginity' and Ant Middleton's 'Fear Bubble' were a couple of my favourites)
My fitness level has improved – thanks to our spin bike and the iFit training programs
We've binge-watched far too many box sets on Netflix, Amazon, and NowTV…
I still have no will-power when it comes to chocolate and crisps!
I'll stop rambling on now! Thank you very much for reading this blog, I hope you enjoyed it!
Have a magical Christmas time and a very happy, healthy, and successful New Year! Let's learn from 2020, look forward, and make the most of 2021 (once it 'properly' starts end of January).
Lots of Love
Iska xx