Faye and David's Engagement Photography Session
WEDDING PHOTOGRAPHY | ABERDEEN WEDDING PHOTOGRAPHER | ENGAGEMENT PHOTOGRAPHY SESSION
Engagement photography sessions are a great way to lose the 'fear' of being photographed – I promise, it's really not as scary as it may seem! I hear so many of my clients say, that they don't like having their photo taken and they are not photogenic. Let me reassure you, it's my job to make you feel comfortable and relaxed in front of the camera, which will result in photographs you will love. My sessions are all about having fun and creating forever lasting memories.
A few weeks ago I met the lovely Faye and David at Portsoy for their engagement session. We had great fun walking around the harbour, chatting and taking photos. It was great to get to know the two of them a bit better and hearing their story. I am very much looking forward to photographing their wedding next year.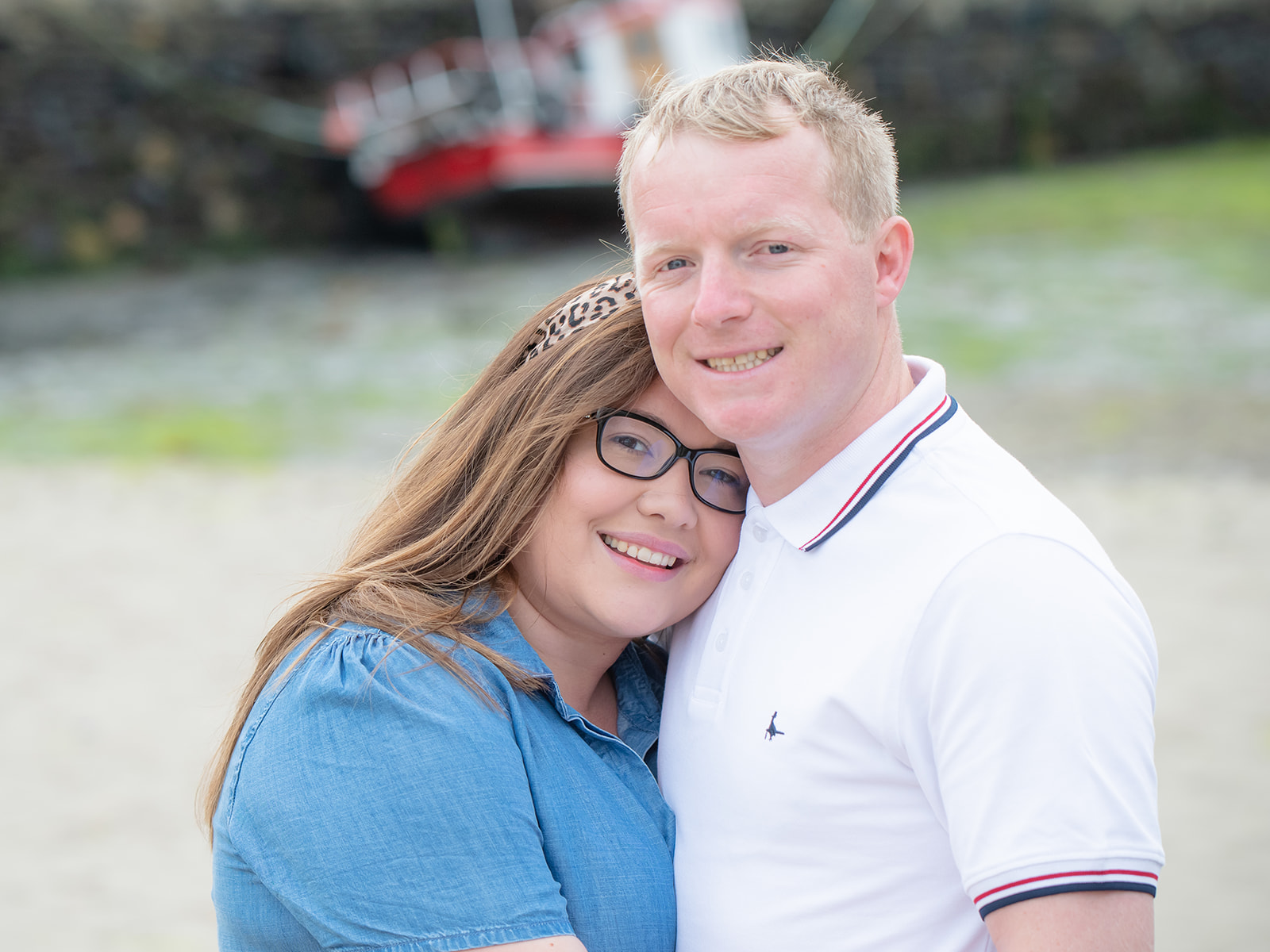 Here's a little review from Faye and David:
"Our session with Iska was really enjoyable and she made us feel completely at ease – despite our nerves before the session!
We haven't had professional photos taken before, so we really didn't know what to expect – she had released a blog just beforehand about the expectations and how to prepare for the session, which was super helpful!
Iska really made us feel relaxed, comfortable in front of the camera and most of all, we had fun! We love the photos from our shoot and we can't wait for Iska to photograph our special day! Faye & David'
I hope you enjoyed looking through these photos. If you'd like to know more about my wedding photography or engagement photography sessions please get in touch – I'd love to chat.
Lots of Love,
Iska xx