Frank's Puppy Photo Shoot
PUPPY PHOTO SESSION
Meet 6-month old Staffie puppy Frank! How adorable is this handsome pup?
Frank's owner Allison had a plan! She wanted to schedule Frank's puppy photoshoot while he was still the most adorable puppy and then give her son a wall portrait of Frank for his birthday end of October. We went ahead with the session in September, but once Allison saw the photos I captured of Frank, she couldn't keep it a secret anymore and had to show her son, and who could blame her?!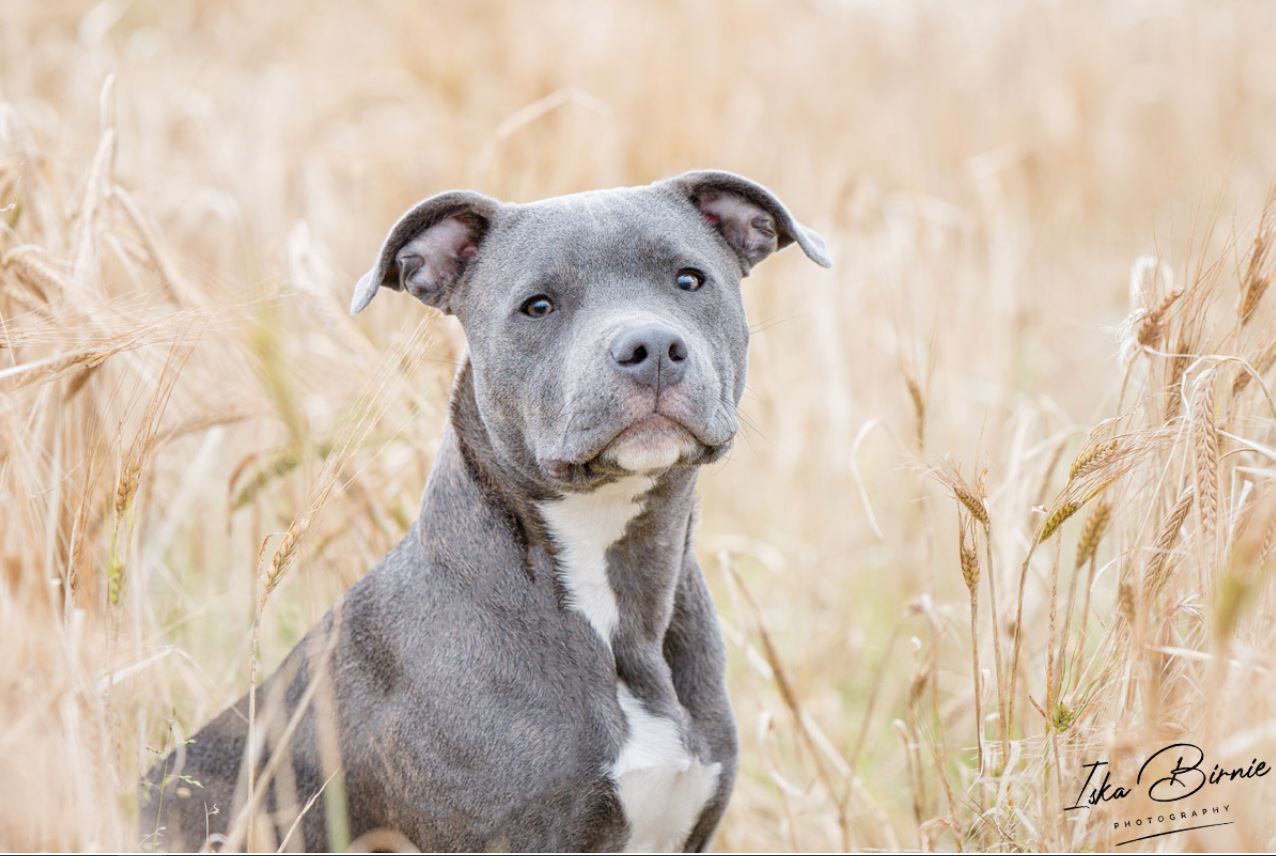 We took Frank for a short walk around the woods near Keith Hall Estate and then headed into a grain field for the final 10 minutes of the session, obviously just along the outer edge, being careful not to damage the crop.
Funny story to go with this, the farmer could see us from a distance and came speeding over in his tractor, ready to get us into trouble.
The farmer thought we were fly-tipping on the edge of his field. And to be honest, a car with the boot open, reversed right up to his field, must have looked rather suspicious from a distance! Once he realised that we weren't up to mischief, he was happy for us to finish off the session and headed back to his farm.
Here are some of my favourite images from the photo session.
Here's what Allison said after the session:
Fantastic session with Iska. 6-month-old puppies rarely sit and pose on command, but Iska was amazingly patient with Frank, even lying down in long, wet grass and risking getting 'attacked' by an over-enthusiastic puppy to get some fabulous pictures. Very happy with the results. Only problem was selecting my favourites!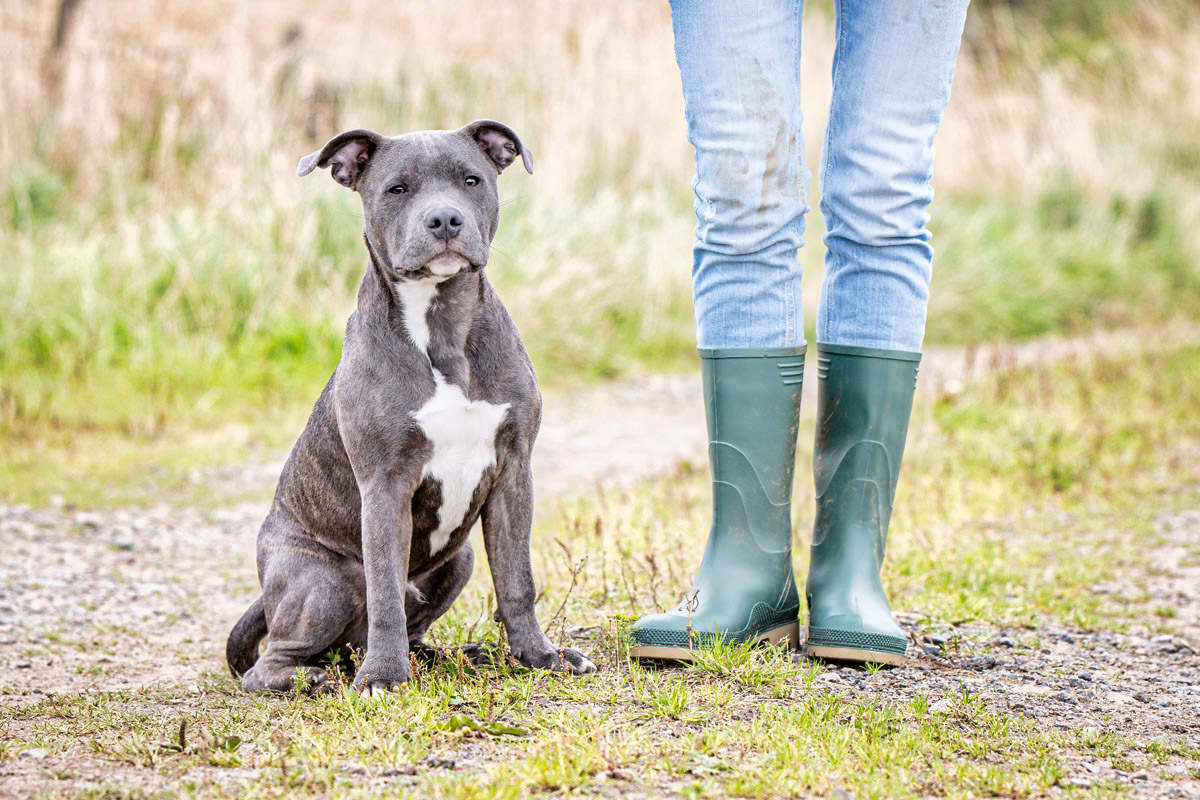 I hope you enjoyed looking through Frank's photos. If you'd like to know more about my dog photography sessions or puppy photo shoots, please get in touch – I'd love to chat.
Lots of Love,
Iska xx