How to find the perfect Photographer for you
MY TOP TIPS
Have you ever googled photographers near you and found the sheer amount of options overwhelming? It's safe to say that there are probably hundreds of photographers in Aberdeen and surrounding areas, many of which are very talented, but how do you know which one is right for you?
These are my top tips to find the perfect photographer for you!
Read reviews
In our online age, it's easy to find reviews for businesses on Google, Facebook and various other places. Have a look and see what past clients said about their experience working with the photographers you shortlisted.
If you'd like to see what my clients said about working with me, here are a couple of links:
Find a specialist
Whether you are looking for a brand photographer, a wedding photographer or a newborn photographer, make sure you book a photographer who has experience in that field.
If for example, you are looking for a newborn photographer to photograph your baby, then you might not want to book a landscape photographer.
While they produce beautiful landscape photographs, their skill set is quite different from what is needed to photograph a newborn.
The same applies to dog and equine photography, if you are looking for a professional photo session with your dog or horse, then make sure you book a photographer who has experience working with these animals.
As you might already know, I specialise in three main areas of photography – Personal Brand, Weddings and Dogs & Horses.
Of course clients also enquiry about other genres, but if for example I am asked for a newborn photo session, I happily refer the client to a specialist newborn photographer, as that is not my area of expertise.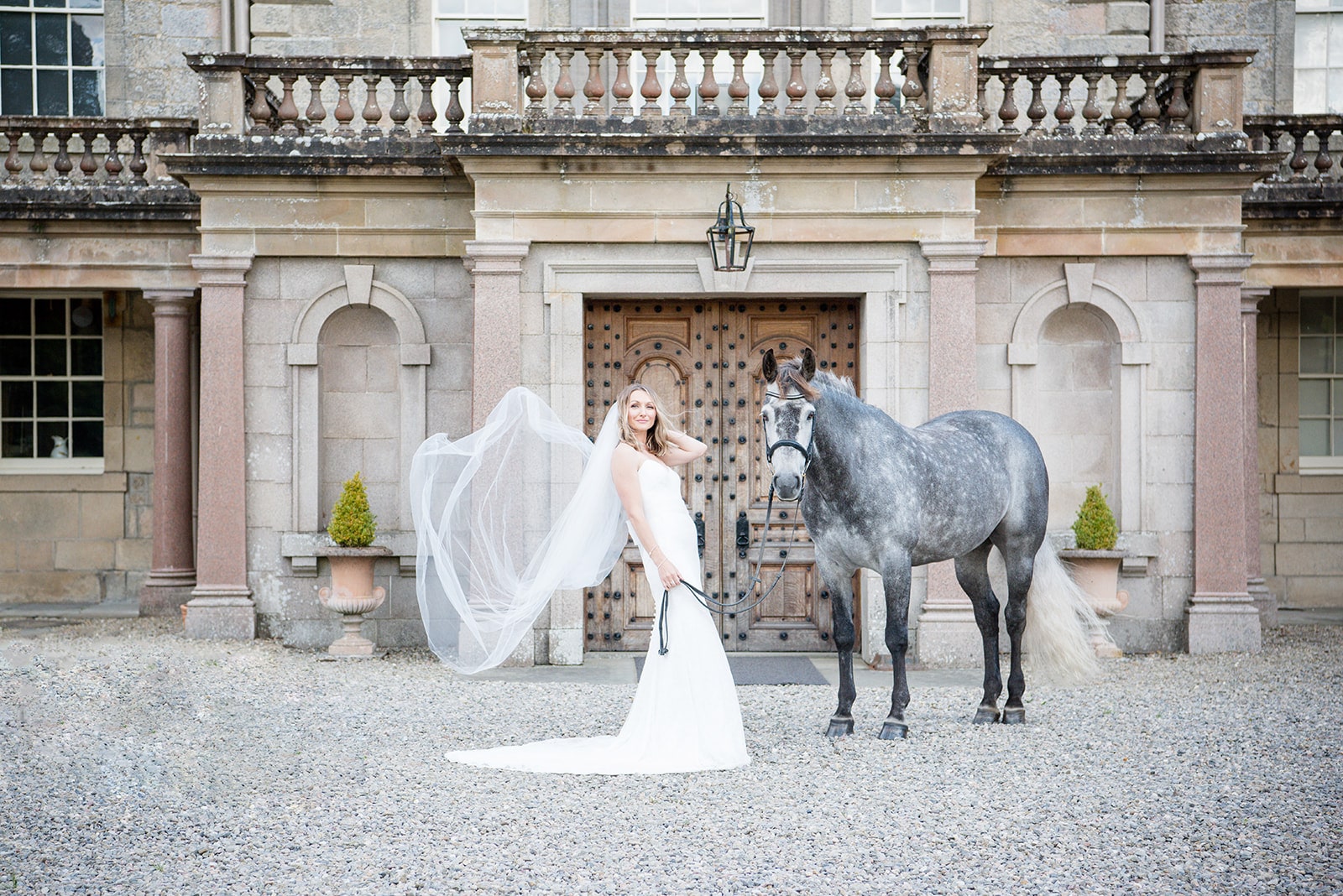 Have a chat with the photographer
Once you found a photographer whose style appeals to you, get in touch and arrange to have a chat with them. Make sure you connect with them and you like their personality, you can normally tell within a few minutes if you feel a connection. A phone or video call will also give you the opportunity to ask them all the questions that might concern you.
The consultation is one of my favourite parts, I love hearing all about you, your ideas for the photo session and answering all your questions. I could talk about photography for hours.
Get in touch, to arrange your complimentary consultation.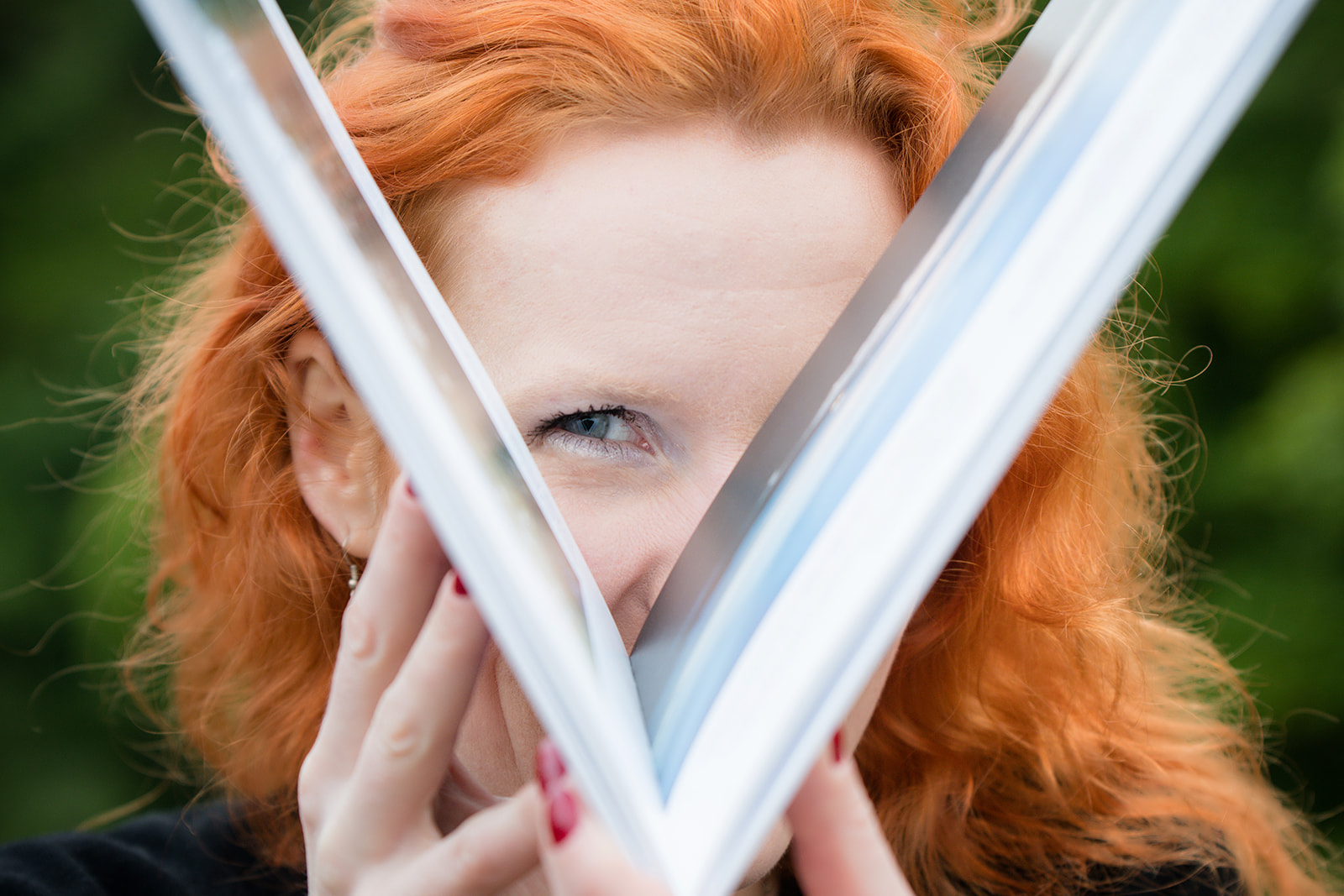 Check out their work
Go on to the photographers website and social media platforms. The quality and style of a photographers work should be the first thing that captures your attention. Look at all the images in their portfolio, does the style speak to you? Do you like the colour tones, posing and emotion in their photographs?
Great photography is more than just a pretty picture, it should be telling a story, show connection and emotion, whether that is the story of you and your business, your pet or your wedding day.
A great photograph to me evokes emotion. I would describe my style as natural, honest and beautiful, showing real colours and real connection. My clients often comment on how relaxed and comfortable they felt during their photo session and to me that is the key point to be able to show emotion and personality in photographs.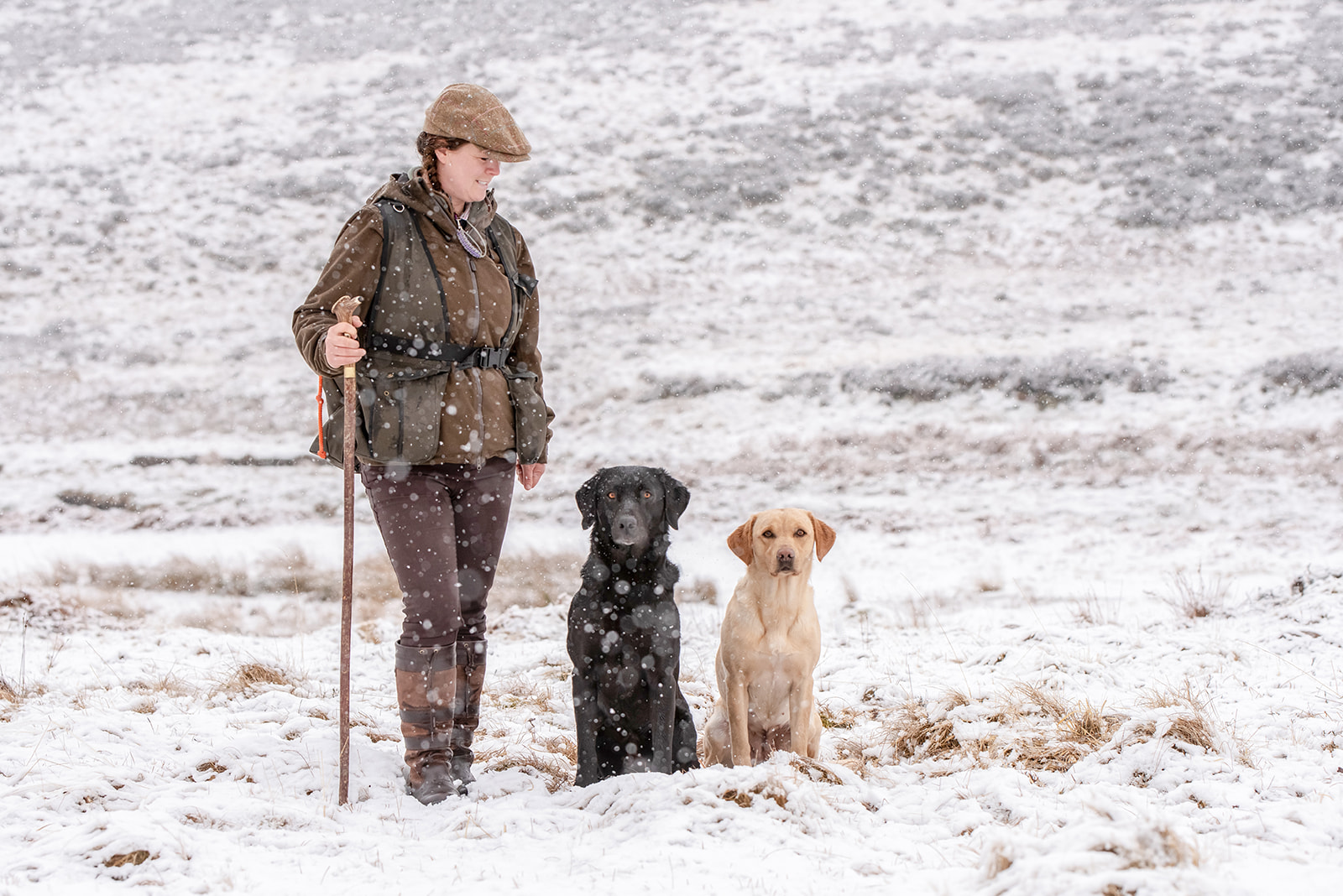 Availability
Many photographers are booked up weeks, sometimes even months in advance (years for wedding photographers), if you need a photographer for a special occasion or need the photographs to be ready for a certain date, be sure to check your photographer's availability – not only for the photo session, but also for the post-processing and delivery of your ordered wall portraits or albums.
Value for money
Budget is another important point. It can be tempting to go with a lower-priced option, but often the lower price will reflect a lack of skill and experience. Professional photography is an investment, in my opinion, one you don't want to miss out on. Photographs and the memories attached to them become more and more valuable over time, with printed images often becoming heirloom pieces not only for you, but generations to come.
Personally, I find it important to be out front with my pricing and don't have any hidden costs.
When you speak with your photographer, be sure to ask about the cost and any potentially hidden charges. Some photographers (including myself) offer payment plans as well, allowing you to spread the cost of your photography package over a few payments.
I hope you found this guide to finding your perfect photographer useful! If you think, I might be 'the one' for you, please feel free to please get in touch. to arrange a complimentary consultation. I'd love to hear all about your ideas.
Lots of Love
Iska