Nutrition with a twist – meet Siobhan Jaffray
BRAND PHOTOGRAPHY SESSION
A few weeks ago I had the absolute pleasure of doing a brand photography session with Nutrition Coach Siobhan Jaffray.
I've known Siobhan for years through networking and her time working at the Palm Court Hotel in Aberdeen. It was great to catch up with Siobhan and create a set of beautiful on-brand images for her to use across all of her marketing channels, from the website to social media and more.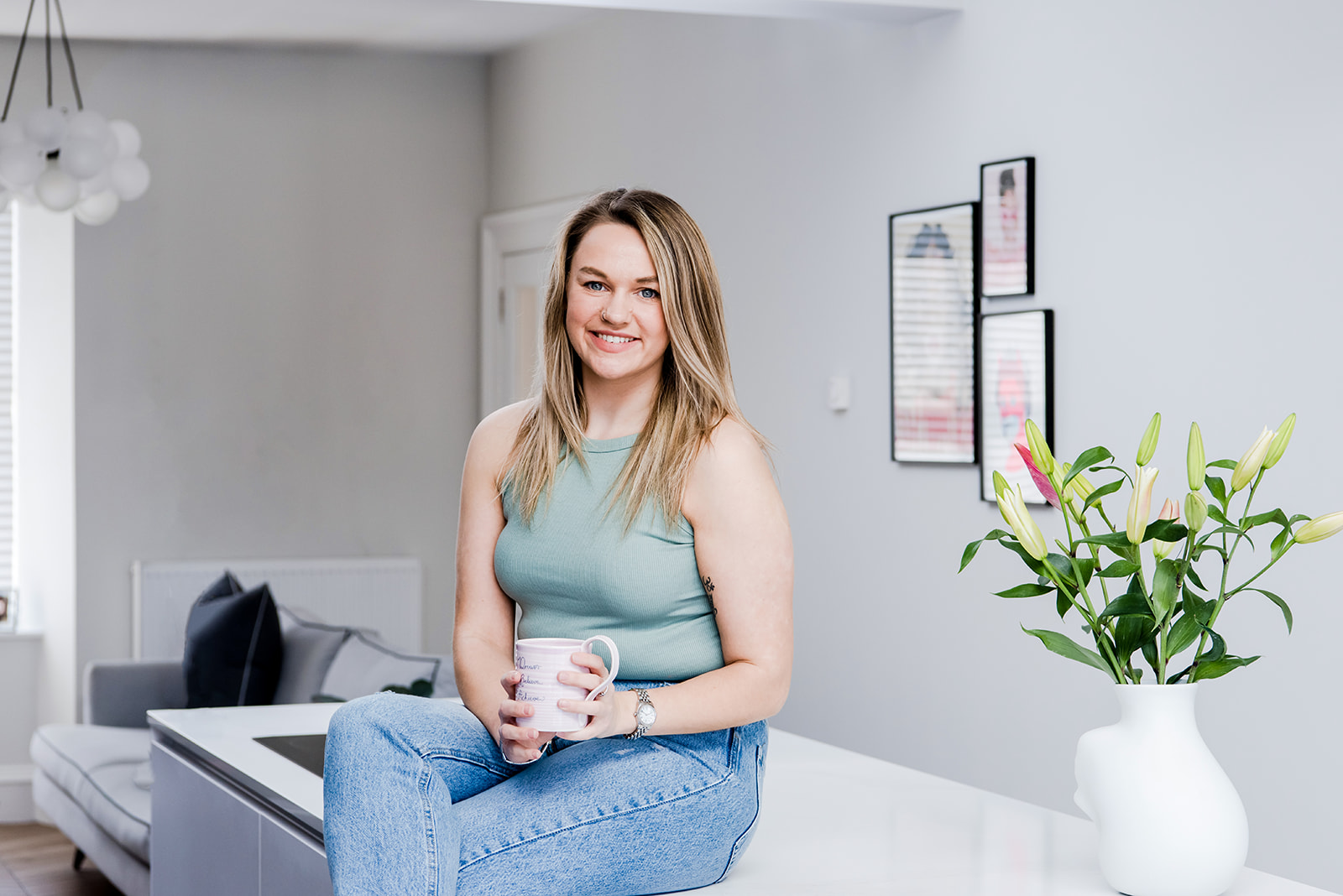 Kind words from Siobhan
I recently had some brand photography done with Iska and I cannot recommend her enough. She completely put me at ease in front of the camera and made the whole experience fun. Iska took the time to get to know about myself and my business and as a result the photos completely reflect the message I want to send to potential clients.
So, if you'd like to know more about Siobhan  (SJ Nutrition) and how she can help you achieve your nutrition goals, give her a shout and book a consultation! Or if you want to know more about my Brand Photography sessions please get in touch to arrange a complimentary consultation. Read more about my Brand Photgrahy packages,  I'd love to hear all about your business.
Lots of Love
Iska
xx