Personal Brand Photography
IT'S MORE THAN 'JUST' A HEADSHOT
What is Personal Brand Photography?
Brand Photography is the art of creating beautiful on-brand images that show your character, personality, what you do, and what you stand for! As business owners, we know that first impressions count and that great images make a huge impact on our clients!
Stock images can take us so far, but who wants to be boring and potentially risk using the same photos as their competitors? It's personal brand photography that will help to take your business to the next level and make you stand out from the crowd.
Think of it as inviting your potential customers and clients to take a look behind the scenes and showing them who you are, what you do and what makes your business different, in photographs that speak for themselves and allow your customers to connect with you before they even meet you.
Why is Personal Brand Photography important?
It's all about marketing YOU and your business to your potential clients in the best possible way and with the highest impact. Celebrating the very best of your business, sharing your passion and talents, and showing your customers what it would be like working with you.
Imagine having a bank of beautiful on-brand images that show your brand, tell your story, and help you attract your ideal client. Never worry about what to post on social media again, as you'll have images that you can use throughout all your marketing channels, from your website, to print marketing and social media posts – saving you valuable time. How fantastic would that be?
How do Personal Brand Photo Sessions work?
When you book me for a Personal Brand Session, we'll start off the process with your brand clarity workbook and a strategy/planning call (either by phone or video) at which we build your perfect photo session. We will speak about you, your business, and what's important to you, this will give me a better understanding of your requirements and help me create a plan for our session. We'll also speak about how you are looking to use the images afterwards, how to prepare, what to wear, and what props to bring, as well as involving your family and pets, if you want.
On the day of the session, we'll meet at the agreed location, go over our 'game plan' one more time and then start shooting and having fun. One of the things my clients often say to me is that they don't think they are photogenic and don't know what to do in front of the camera. And that's exactly why you booked me! It's my job to create a relaxed environment and make you look and feel fantastic in your photographs. I will guide you through the whole session and give directions along the way.
After the session, I will post-process your images and send you a link to an online gallery. In which you can choose and download your favourite images and start impressing your customers straight away.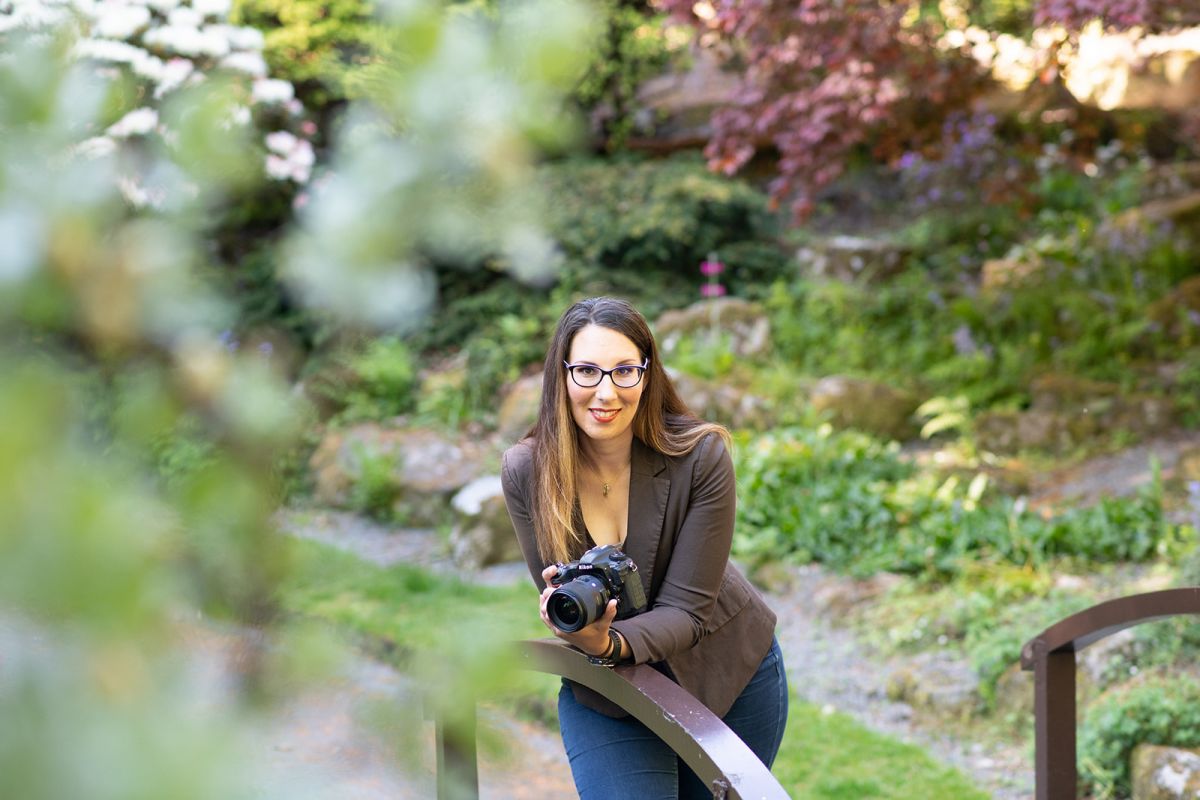 Get in touch if you'd like to book a complimentary consultation to find out more. I'd love to hear all about you and your business. If you would like to know more about my personal brand photography check out my brand photography pages or please get in touch. I'd love to chat
Lots of Love
Iska