Colour and Image
THE ULTIMATE BRAND PHOTOGRAPHY EXPERIENCE
You've probably heard me speaking about the importance of amazing on-brand images to show your personality and represent your brand. I am very passionate about helping other business owners market themselves and their businesses in the best possible way. I've written a blog post all about Personal Brand Photography, why I think it's so important and how I can help you stand out from the crowd. Head over to my website to read the full article:
Today I'd like to tell you all about an exciting new collaboration!
Rosee Elliott, the Image Whisperer, and I have joined forces and bring you our exciting brand-new Personal Brand Photography Package – Colour and Image! We will help you make a lasting impression without words.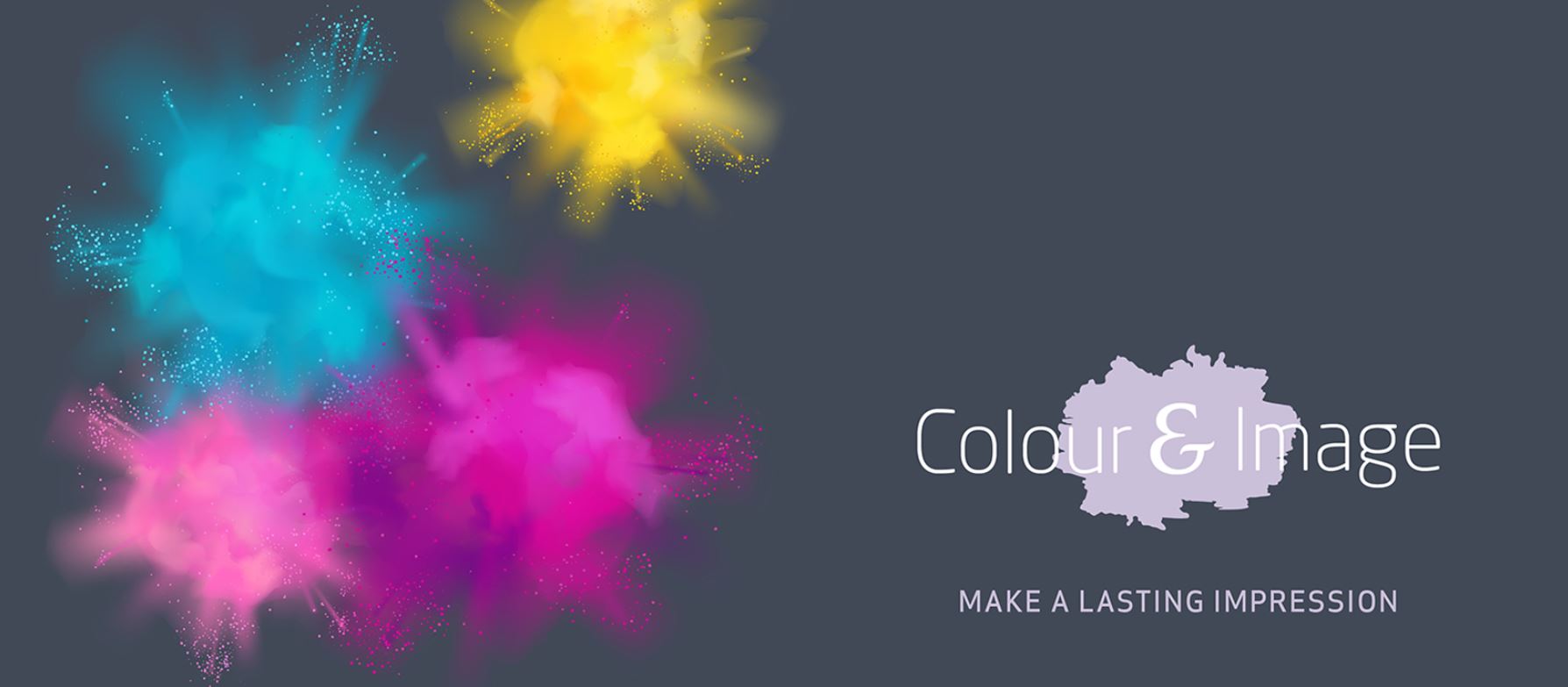 How does it work?
You've go through three steps throughout the process, all equally fund and all working towards your transformation!
Step 1 – Colour and Style
Enjoy a colour and style consultation with the Image Whisperer – Rosee Elliott.
Here you will learn all you need to know about your perfect colour, makeup and style, you will also learn useful tricks to make the most of your next shopping trip.
Step 2 – Hair and Makeup
(Optional service)
Prior to your photoshoot, enjoy a pamper session with a professional hair and makeup artist, who will make sure you look absolutely flawless for your photo session.
Step 3 – Photo Session
Now it's time to bring it all together! During our 3-hour photo session, we will create a bank of beautiful on-brand images that will give you variation in your marketing, make you stand out from the crowd, and help attract your ideal client.
Imagine never having to struggle for social media content again!
Would you like to know more? please get in touch. we'd love to hear how we can help you!
Lots of Love
Iska